LUXURY PENTHOUSE
---
Art, Panorama, Luxury in Budapest
---
Private suite with the stunning view of the city in a habitable work of art, yet still near downtown. Now available to rent.
Enjoy the breathtaking view of the sights of the capital: the Danube, the Castle and the Parliament. The eco-friendly building was designed by the Hungarian artist Varosi, to surround his sculptures and paintings.
Safe, luxurious and elegant 4 bedroom penthouse.
The concierge caters to your every need, the chauffeur-driven limousine whisks you downtown in minutes.
ABOUT THE CREATOR
Welcome to my home!
---
I am Varosi, artist. As a follower of the Catalan Gaudi and the Austrian Hundertwasser, I have been creating habitable works of art for decades, where art, technology, luxury and joyfulness meet in a unique way.
Until now, my buildings could only be appreciated by those who bought them. But now I've made my own flat available for rent - so my guests can be part of the multisensorial experience in an even more direct way, as residents.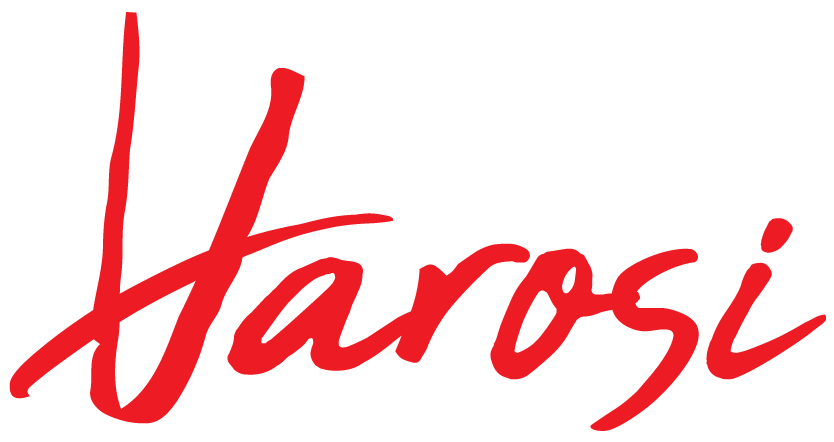 Location:
4 km from Budapest city centre, 15 minutes by car
Information:
450 m²
4 bedrooms, 1 terrace, 1 sky terrace
5000 m² kinetic sculpture park with ancient trees
private art gallery
104 pieces of art
sauna
jacuzzi
private pool
equipped kitchen
coffee machine
24-hour concierge
Extra services:
Limousine with driver
Private chef
Refreshments
Decoration
Party service
Massage
Breakfast
---
---
Limited price offer:
2500€/day
1250€/day
Minimum stay: 2 nights
PHOTO GALLERY
---
According to Varosi the details make an art piece perfect.
One can't photograph as the intimate infinity pool and jacuzzi brings wellbeing for the body, while the giant bonsai of the Zen garden offers this for the soul. No chance to catch the feeling of witnessing when the huge kinetic and spatial sculptures bathed the night lightshow at the five-thousand-square-meter park of ancient trees.
Business or leisure, you can enjoy your stay here in safety and incomparable, stylish comfort.